Hello friend! Thanks for sticking with me. The phrase "Illustrator" can mean a lot of things, and encompass a lot of different jobs. Comic book artists are illustrators. Medical textbook artists are illustrators. Some graphic designers are illustrators. And logo designers are illustrators. If I had to pick a specialization, I think of myself primarily as an Editorial Illustrator, creating artwork to accompany text or news articles. Magazine illustration budgets have shrunk a lot in the years since I trained at art college, so magazine jobs are a lot less frequent than they once were. For that reason, a majority of my work comes in other forms. Album covers and event posters are a lot of fun, and keep me busy. But the one thing I do that fits in the least with my other work is logo design.

Because logos are generally vector-based, they can tend to look a little sharper or slicker than my other more hand-drawn, textured work, but hopefully there's still enough "me" in them to be recognized as my work.
I've thankfully had a flurry of logo jobs lately, so I thought I'd do a post sharing a few of them.
First up was a logo I did for an event planning company, specializing in weddings. My dear friend (and my son's Godmother) Yuriko has a booming wedding planning business in sunny Kelowna, so I know a little about the industry through her social media posts. This was a really smooth job, as the client had a colour combination, and a name ("Everything Elite"), but otherwise just let me go. Wanting to stay with the "elite", upscale, classy concept, here's what I came up with: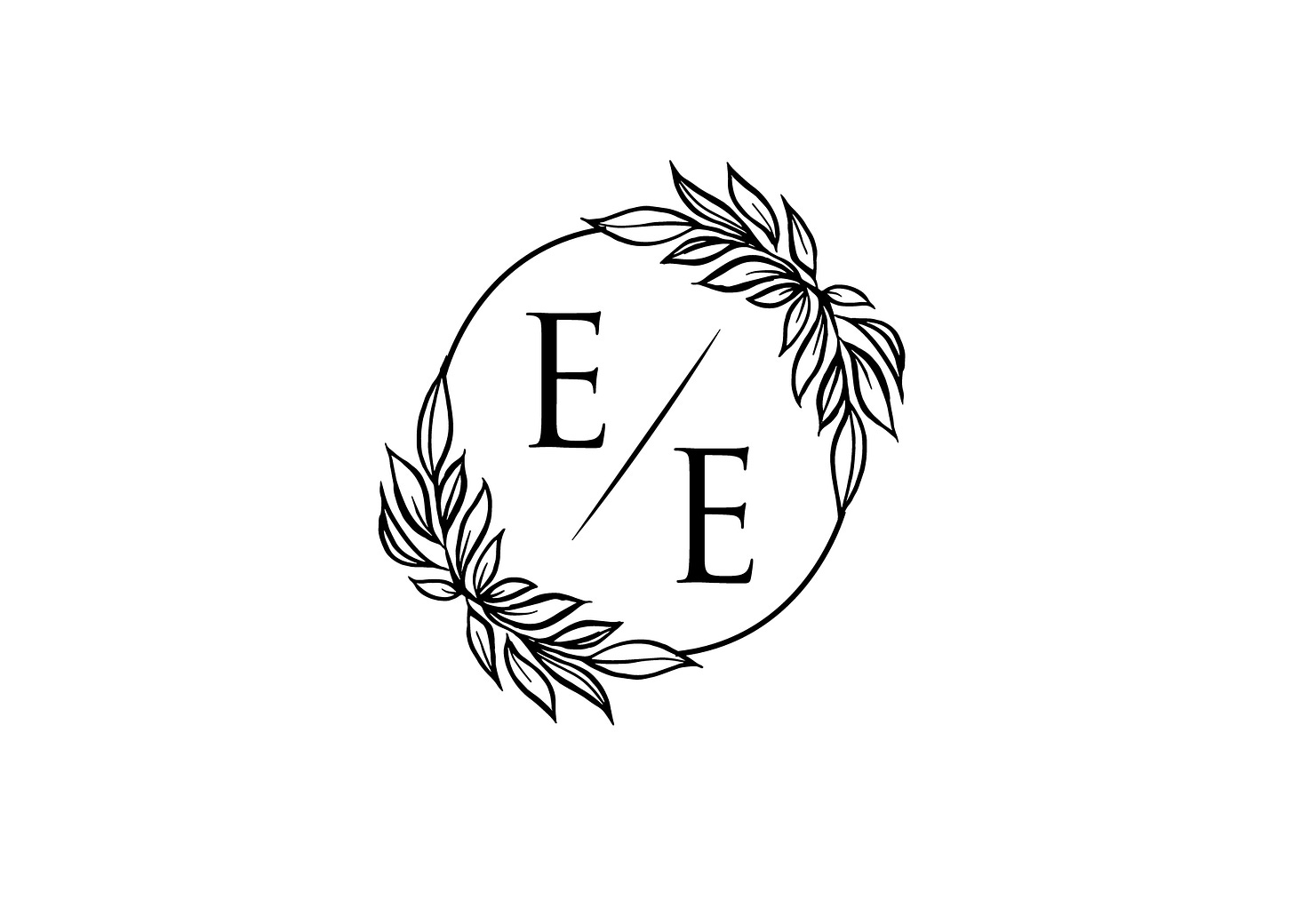 And just for fun, I did a mockup of how it might look on a business card: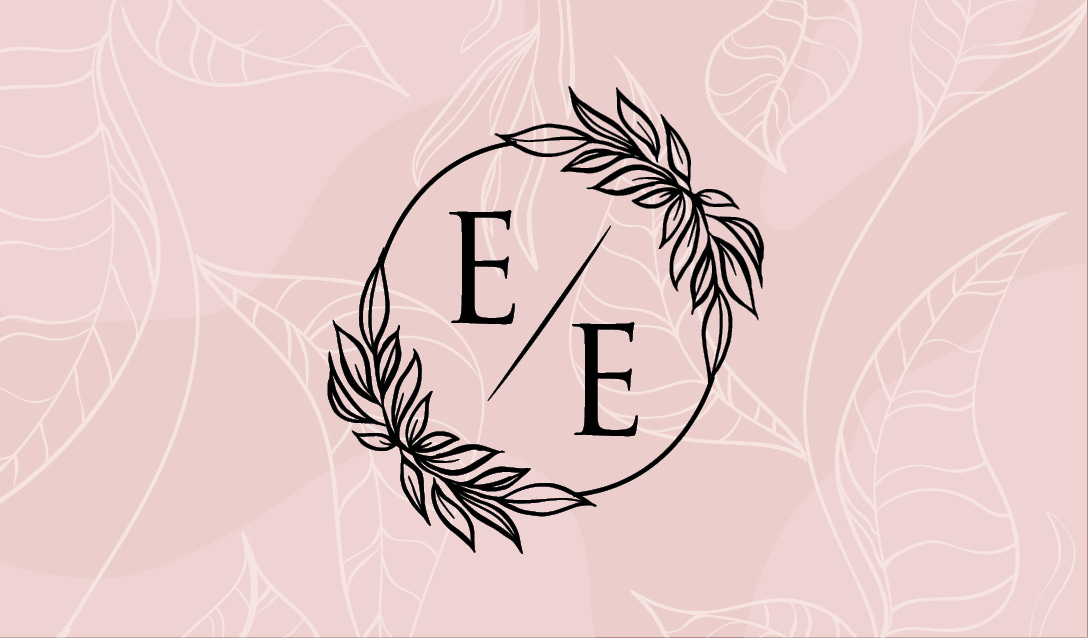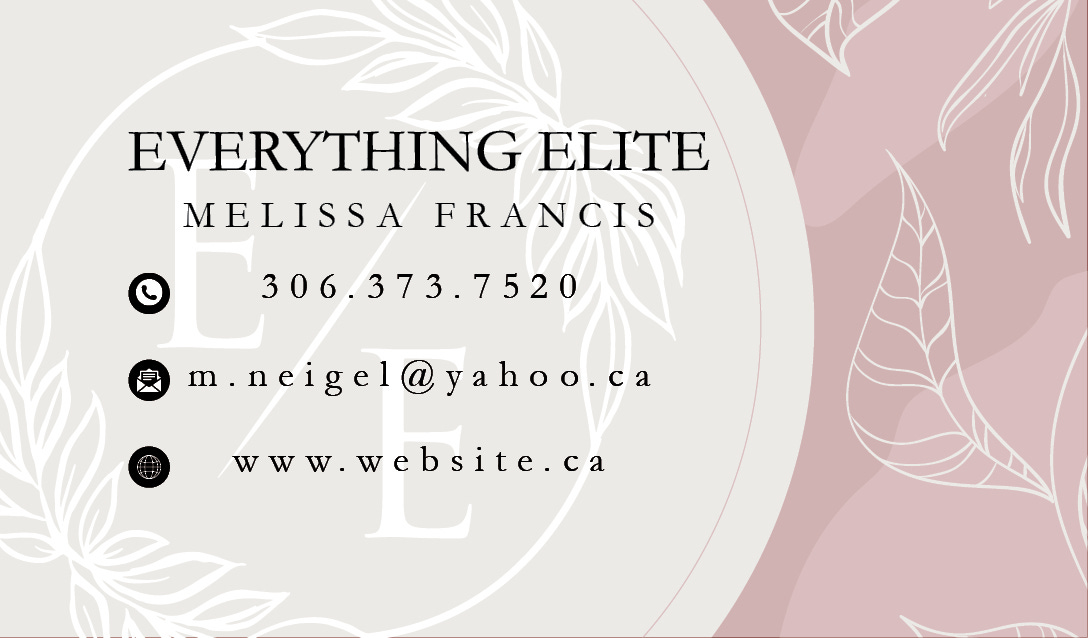 Another fun couple of jobs I completed recently were sports related. Canadian recording artist Chris Henderson is a buddy (come to think of it, I should do a post about some of our previous collaborations!) and in addition to being a successful touring country musician, he's secretly a baseball blogger, specializing in my beloved Blue Jays. Chris was looking to rebrand his sportswriting persona, and I was thrilled to do some work on the project. His baseball enterprise is called "Baseball4Brains", and he wanted the look to be somewhere between a proper logo and a profile picture. Here's how it came out: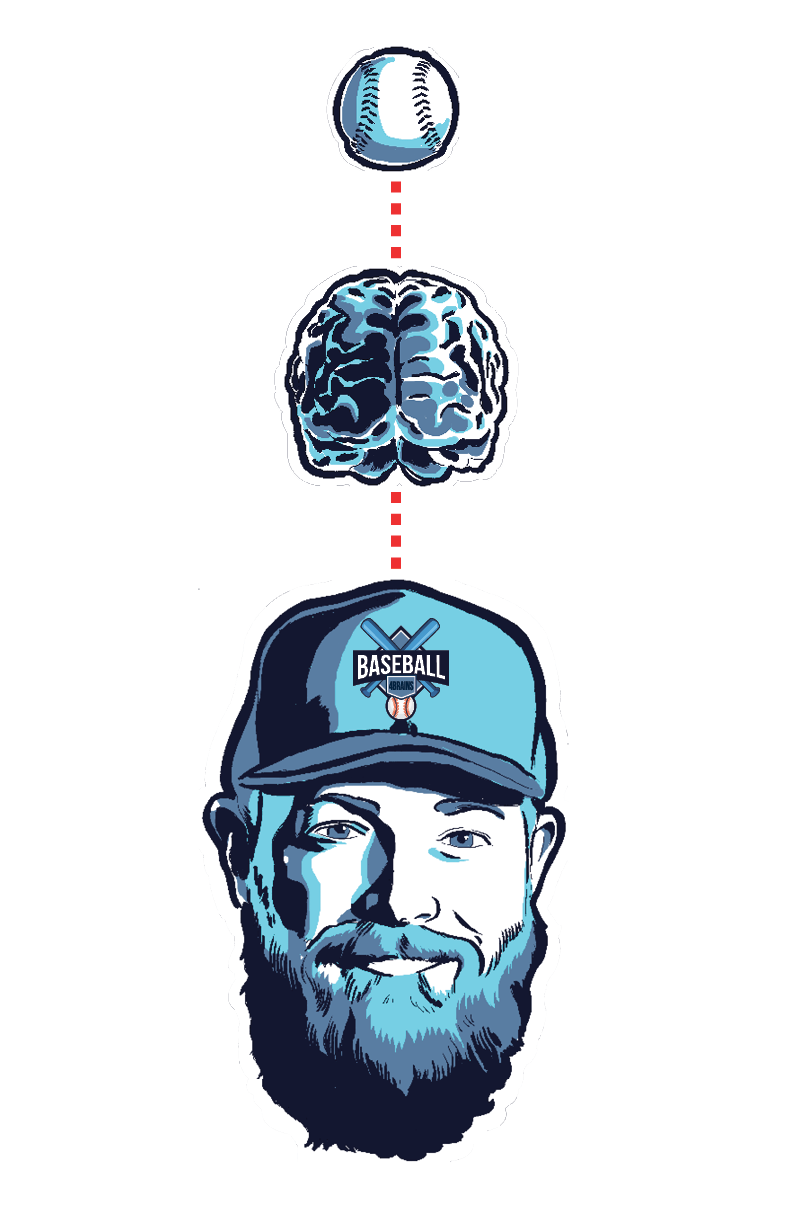 I also did another version better incorporating the "4" in the name, while also looking like a baseball field with line markings. It's hard to imagine a client as easy to work with as Chris—great communication from the jump, so expectations and concepts are clearly defined. And he pays his invoices promptly! What a dream.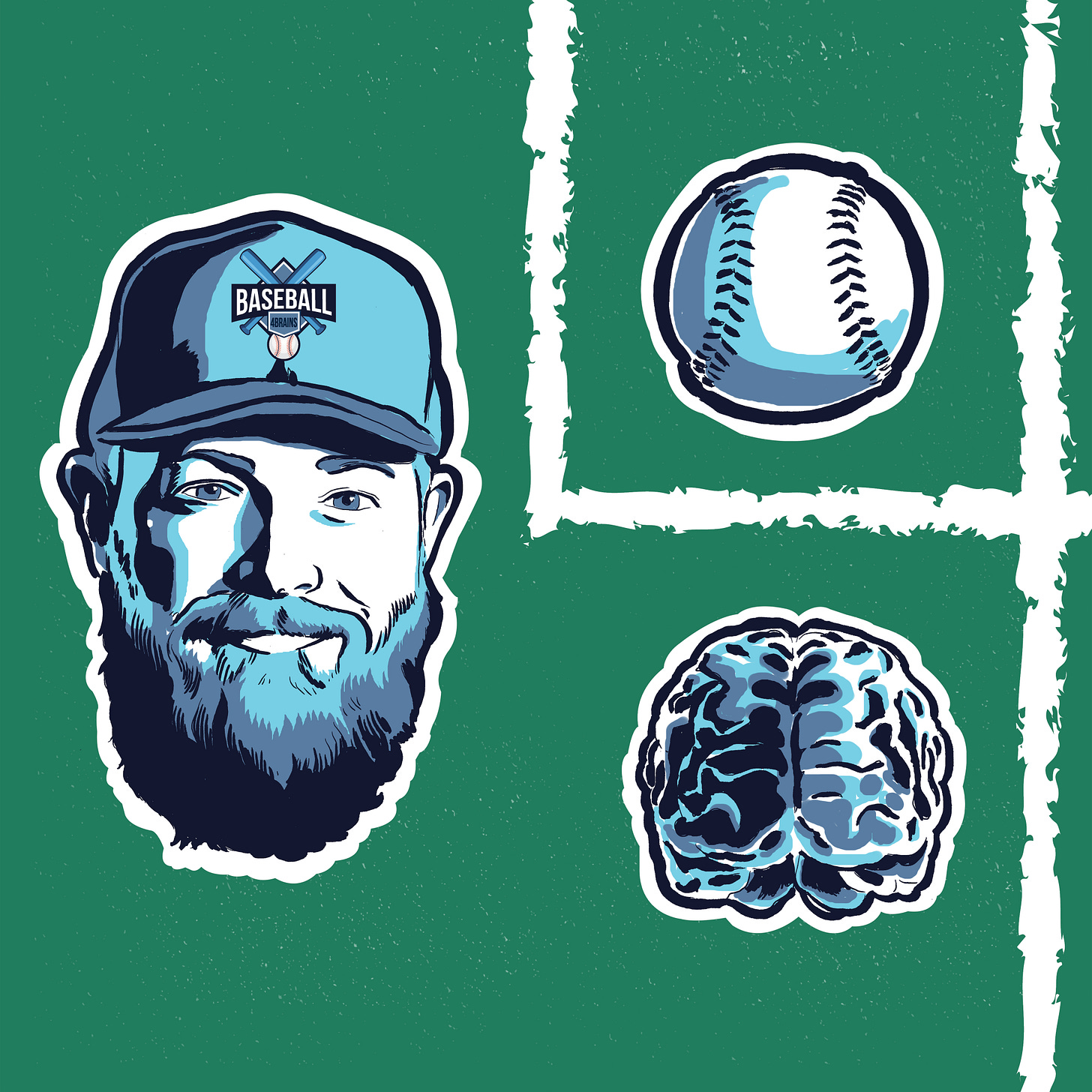 Chris then recommended me for a similar branding opportunity, with another sports and culture writer, Ari Shapiro. Ari's podcast network is called "Whiskey & Cream" and I created a logo for the show, as well as a profile portrait of Ari himself. For the logo, I was shooting for a classic, clean, masculine look, while still hinting at it being a broadcast. So I did simple, handdrawn illustrations (which I later vectorized) of both whiskey and cream, separated by a radio/microphone-like electrical bolt.
And here's the alt version for dark backgrounds…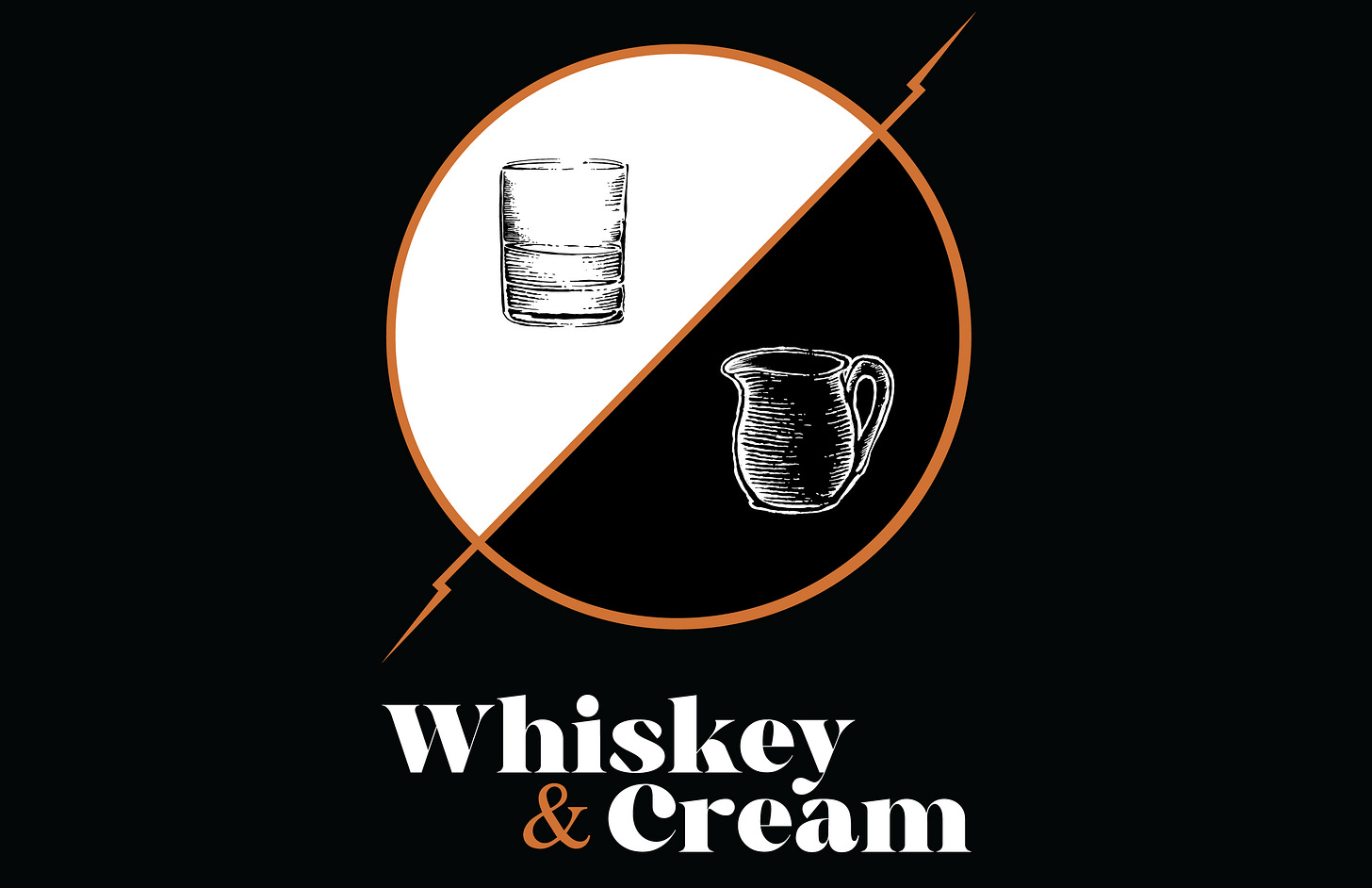 Keeping that colour scheme, I also completed a simplified portrait of Ari himself…
Thanks for the gig, Ari, and to Chris for the recommendation.
My last recent logo was for another former client, alt-Country troubadour Sean Burns. In addition to his own thriving career as a musician and podcaster, Sean is starting a new venture, called "Department Store Records" and asked me to create the logo. Sean provided some great reference and was very clear about the look and feel he wanted. Unlike a lot of logos, this one was really drawing based, so again, it fit my usual style a little closer than some other more simplified looks. Working on it reminded me of my own childhood, and how much time we spent shopping in spacious department stores like Army & Navy, Eaton's, or Saan. And here's how that one came out: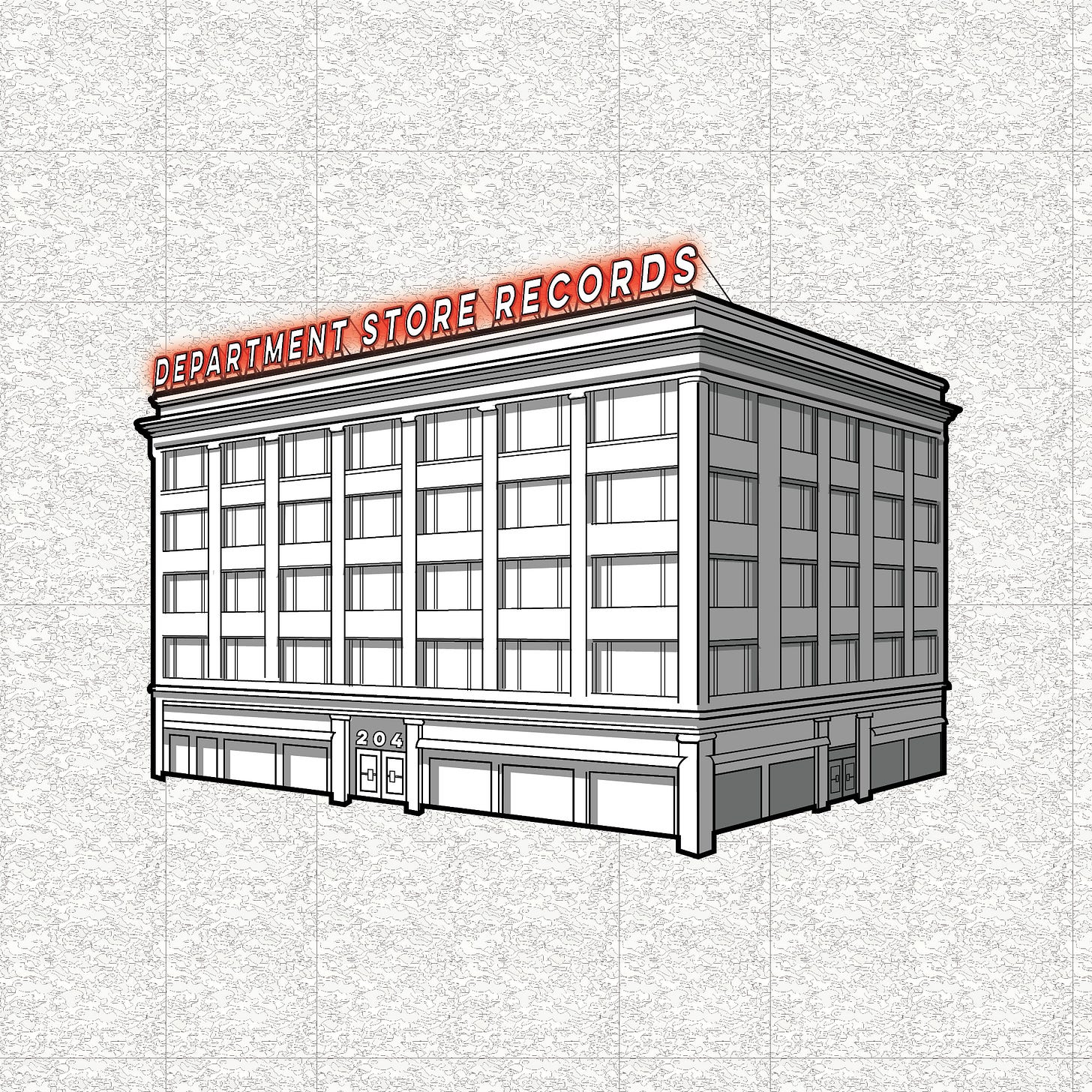 And an alternate version on a dark background: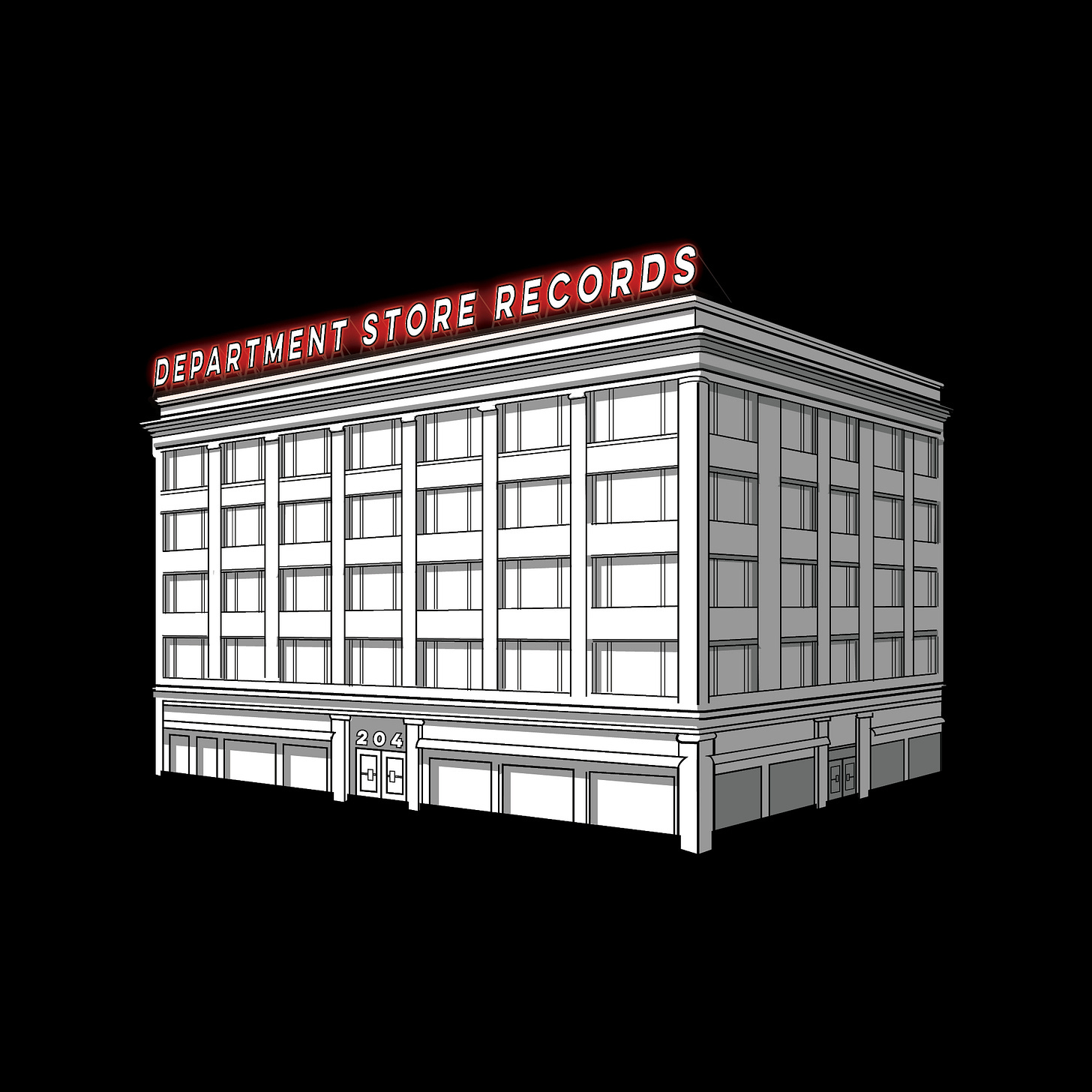 And, here's what I thought would make a sharp, minimalist web banner…

So if you need a logo, feel free to shoot me a reply!
The other recent work I wanted to highlight is some writing stuff I've been doing. Some of you may know I contribute to a blog started by Cracked Magazine staffer Maxwell Yezpitelok, where he reviews every Superman comic published since 1986. I came on way back in 2015, and give my thoughts on each issue, with a primary focus on the artwork. Here, here, and here you can find some recent posts, including a drawing I did of Bizarro Superman and a special, way-too-long review of the 30th Anniversary of the Death of Superman.
I'll hopefully have another post soon, as there has been some big news in my world. More on that in the future. Thanks for reading, I love you.