(Continued from a previous post!)
Here's part two in a year by year account of my collaboration with Gateway Music Festival Artistic Director, Michael Dawson
2016:
For 2016's show, we went a little more cosmic than the usual down to Earth look, with a flying saucer creating a crop-circle-like musical design in a Saskatchewan farmer's field. That year I did both a day, and night version, just to give Michael some options.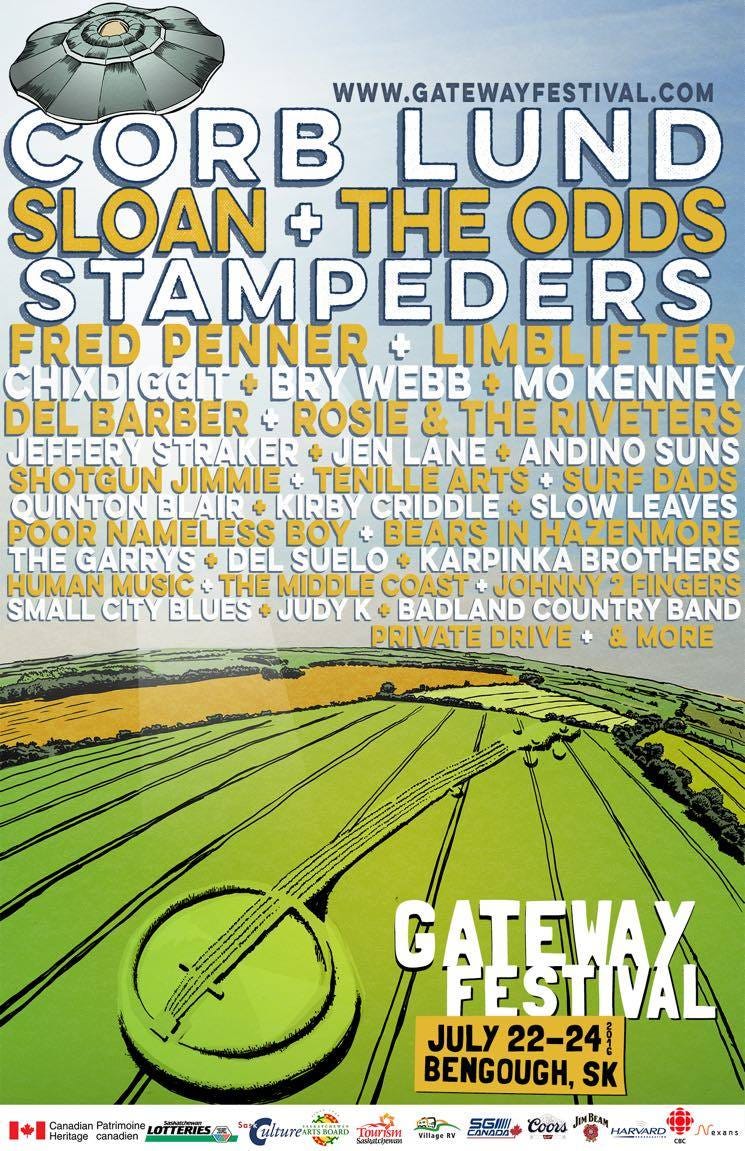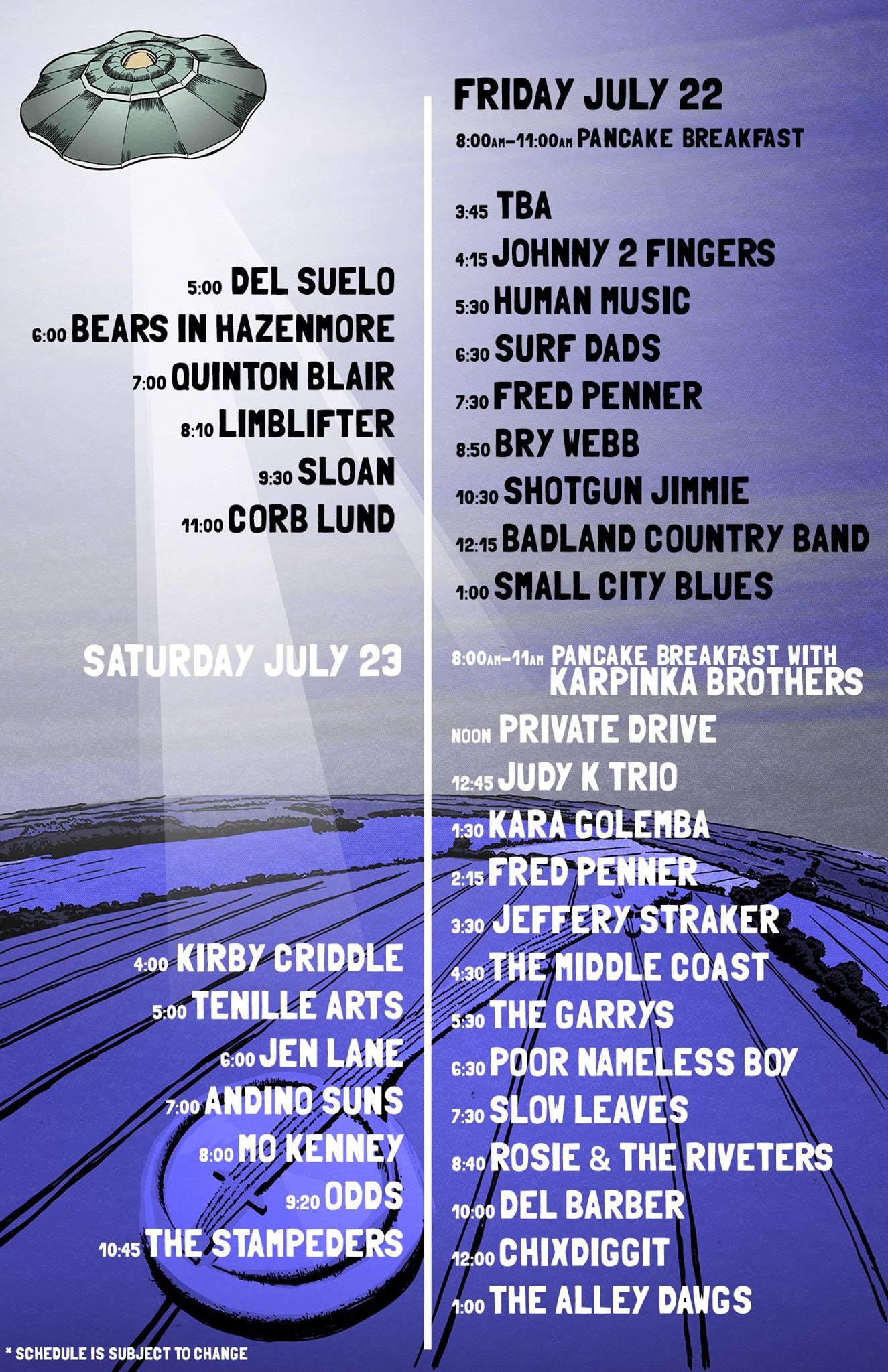 2017
One of my favourite elements of these posters is always Saskatchewan's famed "living skies". Sure, it's functional, allowing the musical acts to be listed legibly, but I find it also makes the poster seem provincial. 2017 was another year where the guest was hinted at with the visuals, as that year's poster featured a highway (or, if you prefer a ragged a** road) to hint at headliner Tom Cochrane.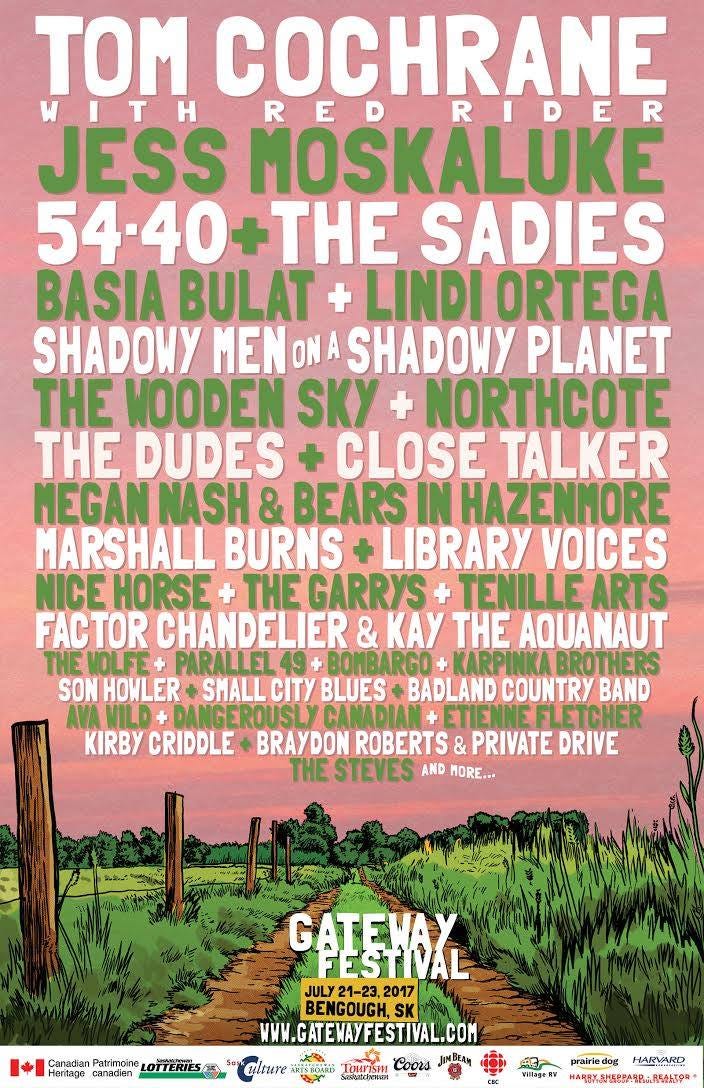 2018
By this time, working with Michael on these posters was so intuitive, he really would just let me play. He's give me a very open-ended concept, and let me run wild. That year the only direction he gave me was something like "a panel van with some airbrushed horses" and this was what we came up with…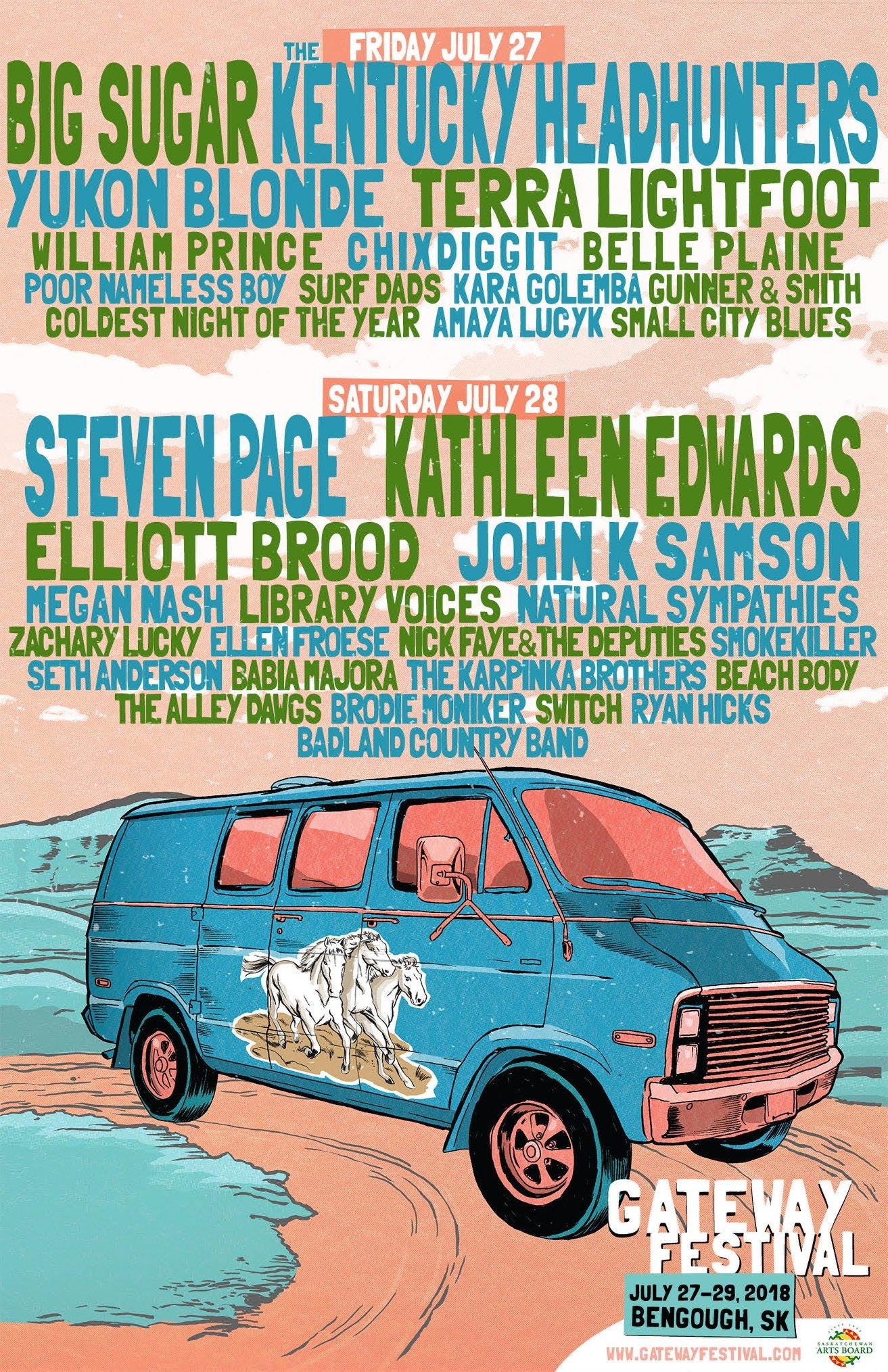 The fun part was, Michael used the horse element separately for an alternate promo, which looked cool on its own…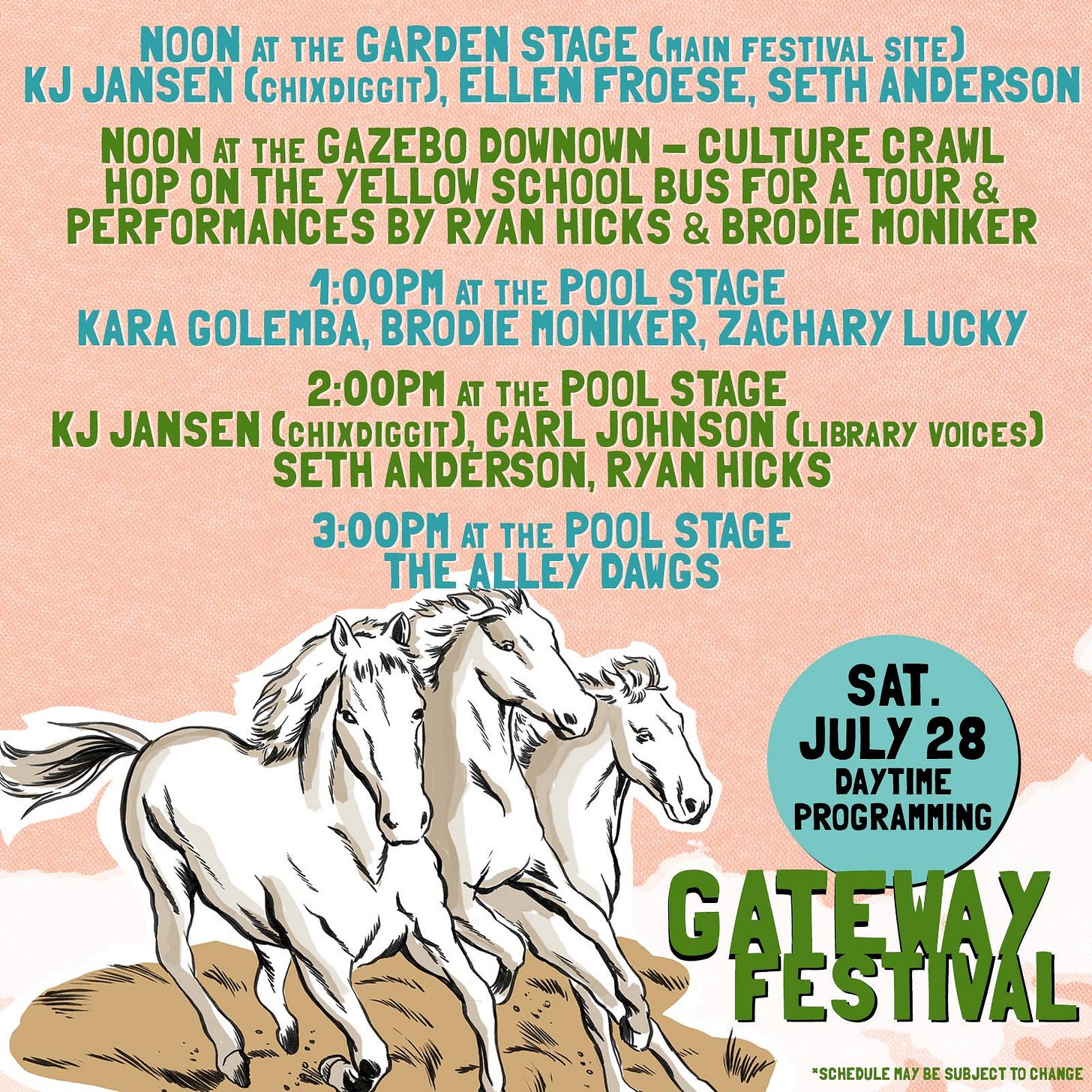 2019
Sticking with the travel/vehicle theme, as we did for a few years, 2018's poster featured a camper van with patio lanterns, a nod to guest Kim Mitchell.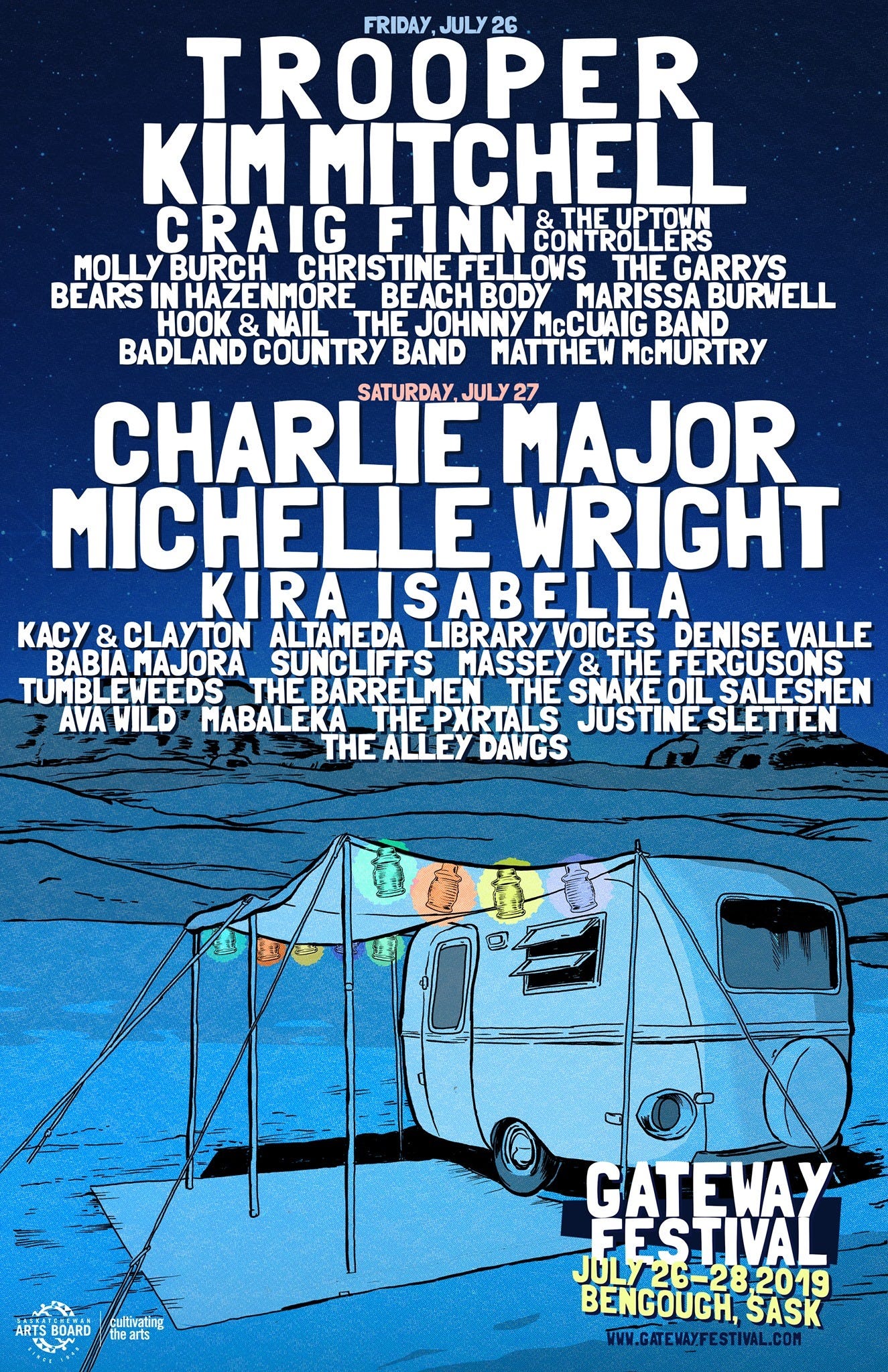 2020
Tragically, this show was cancelled due to the COVID-19 pandemic, but not before we were able to complete the poster, again sticking with the vehicle theme, this time a tribute to a regular fixture at the festival show.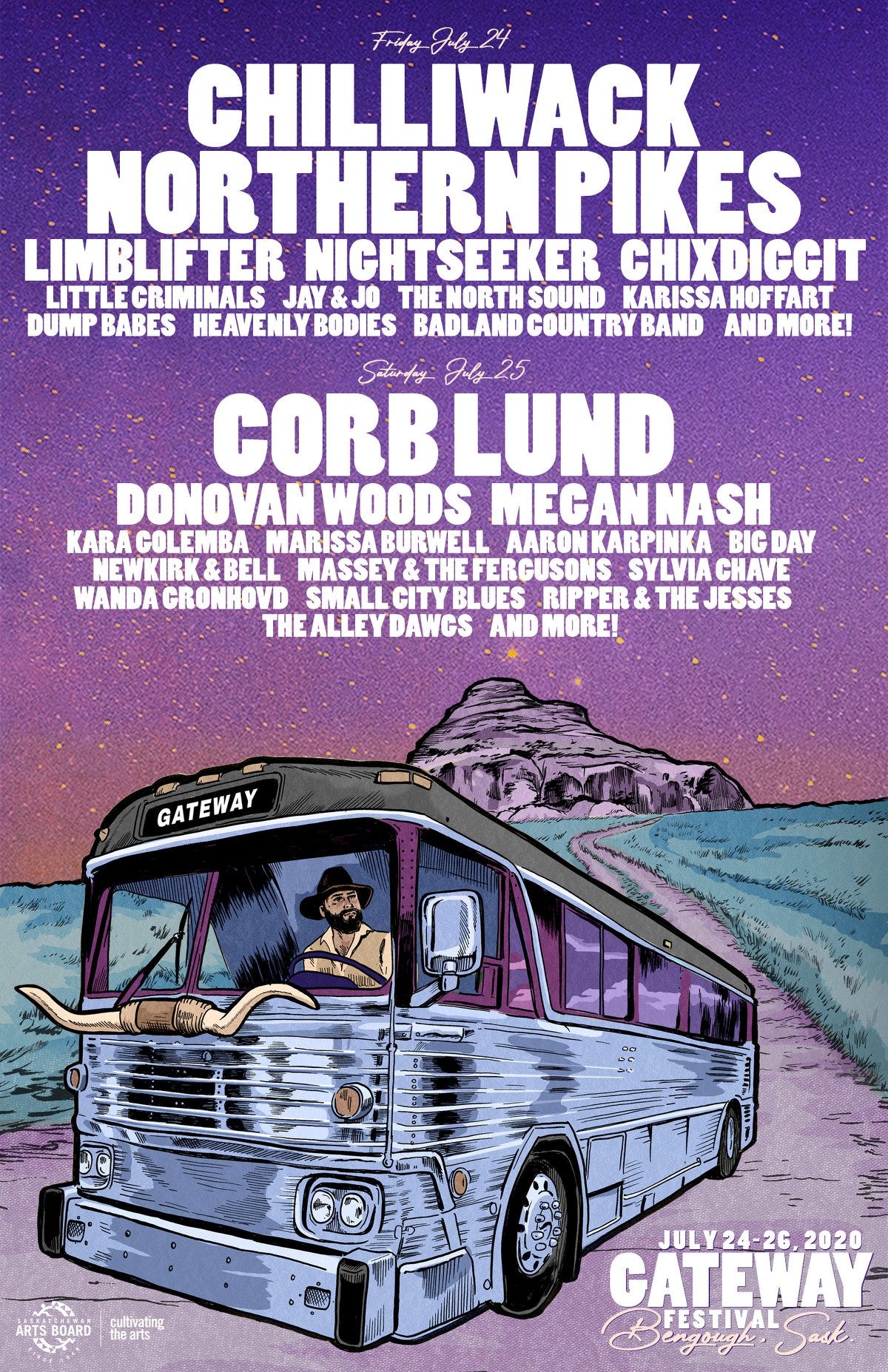 The text design was just superb on this one.
Stay tuned for part three later this week! Thanks for reading, I love you!